A new robotisation project for textile manufacturing is launched.

Robotisation & automation of production processes in the textile industry, particularly in SMEs, is the main weakness identified in the sector. Currently, the textile manufacturing process is a very manual process and several Research Centres and enterprises have joined MODACC Fashion Cluster to find a solution.FITEX Technological Centre, EURECAT Research Centre, and companies such as ESCORPION and GAVI PUNT, together with MODACC Fashion Cluster have jointly launched the project called FASHIONAUT funded by the Spanish Ministry of Industry, Commerce and Tourism, MINCOTUR. The aim of the project is to digitize and robotize some manufacturing processes from the textile industry. The project has a 150.000€ budget, of which 105.000€ comes from the Spanish Ministry.
Only few days left to apply for GALACTICA 2nd call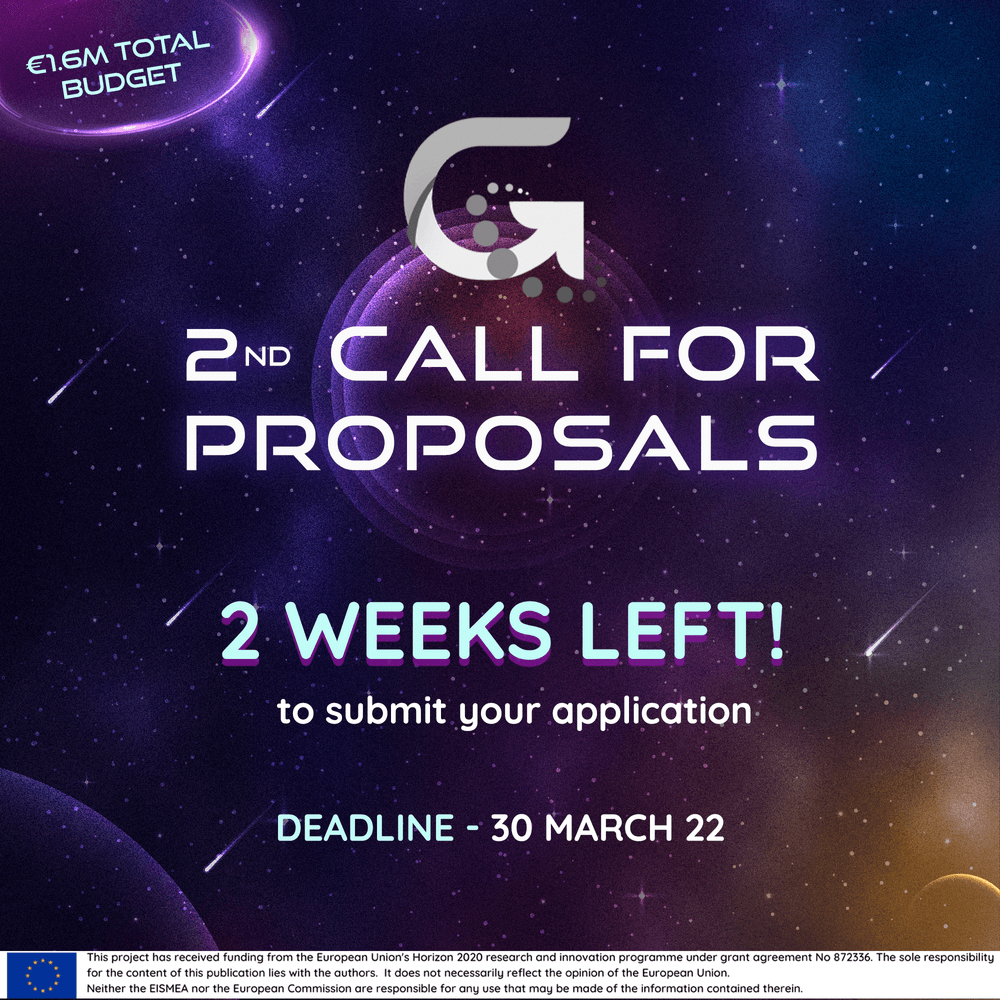 Do not miss GALACTICA's 2nd call opportunities. Do you have a cross-sectoral textile innovation idea with aerospace or advanced manufacturing?

GALACTICA offers two funding instruments for minimum viable product development by single companies with up to 20k€ lump-sum and consortia demonstration projects of 100k€ lump sum. The call is open to EU27+UK SMEs and counts with a total budget of 1.64M€.

Applications are open until March 30th at 17th CEST!

Hi-Tech-TEX Project Kicks off
Hi-Tech-TEX - New sustainable and cross-sectorial value chains towards excellence in Technical Textiles to foster the uptake of innovation and increasing competitiveness project, coordinated by Portuguese Textile Cluster /CITEVE has just started this February 2022.

The main objective is to strengthen cluster management excellence and to facilitate exchanges and strategic partnering between clusters and specialised eco-systems and cities across Europe.

Hi-Tech-TEX partnership integrates Portuguese Textile Cluster/CITEVE (PT), AEI TÈXTILS (ES), ATEVAL (ES), NTT (IT), DCC TTC (TR), and CLUTEX (CZ) bringing together 4 EU countries and 1 Non-EU Participant representing 6 regions: Norte in Portugal, Catalonia and Valencia in Spain, Tuscany in Italy, Severovýchod in Czech Republic, and Aegean in Turkey.