Call for SMEs to the participation mission to the USA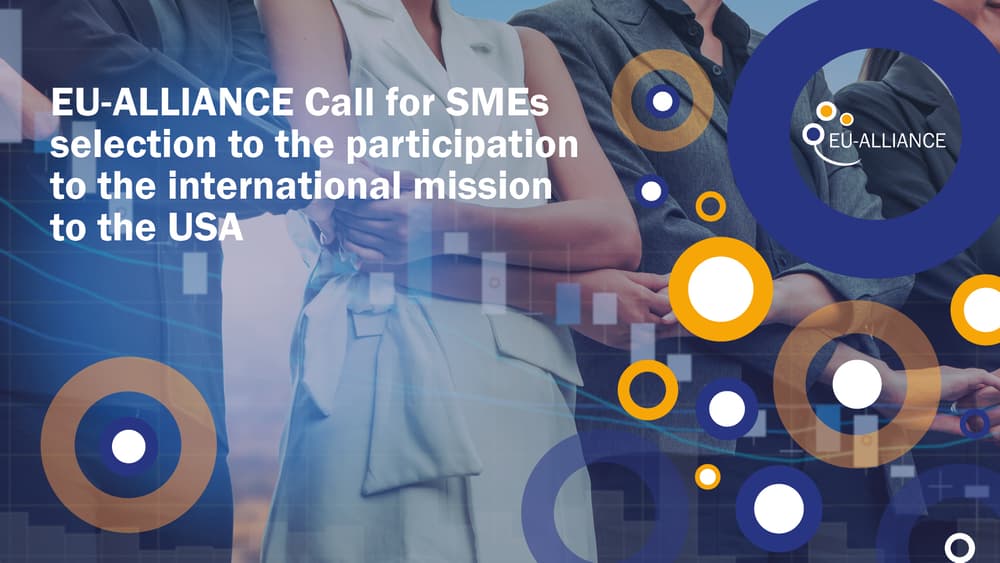 This Call for SMEs selection has the aim of selecting the SMEs that will participate in the international mission to USA.

The EU-ALLIANCE Call is open to SMEs active in Textile, Deep tech, Defence, Security, Maritime, Automatic & Robotic, ICT, Cybersecurity, advanced materials, Smart materials, PPE, Medical sectors willing to expand their business in the target markets of this call.

The main goal is to support SMEs in networking activities, like B2B meetings, company visits to relevant tradeshows/events, and other similar initiatives with the aim of creating cooperation and business opportunities.

EU-ALLIANCE will select SMEs based in the EU.
AEI TÈXTILS at Techtextil 2022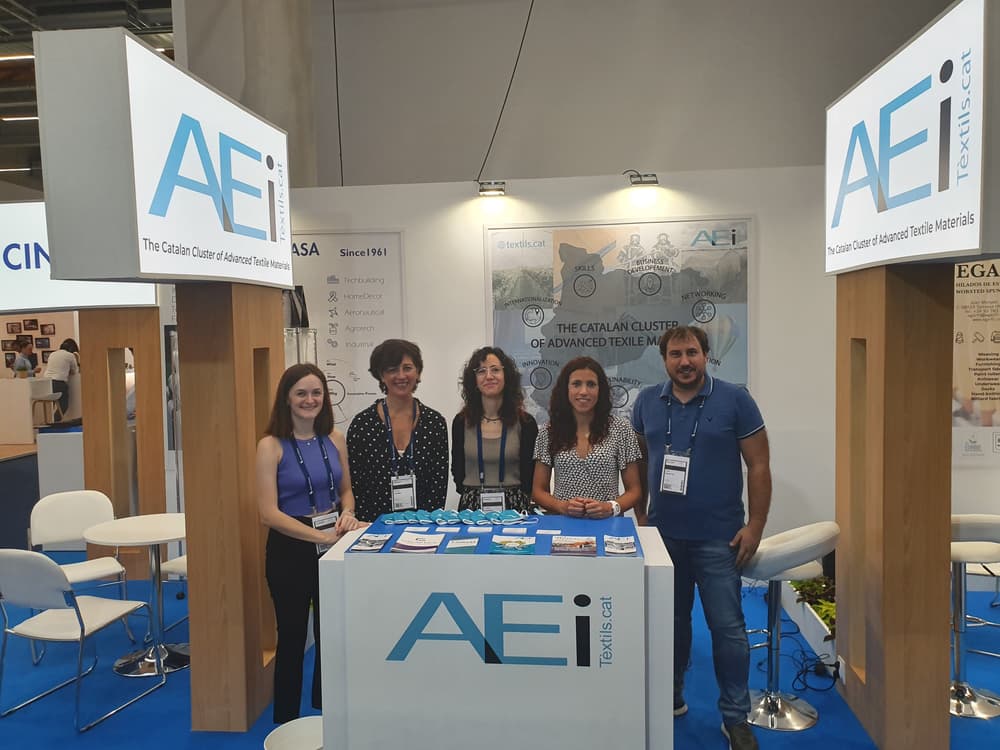 AEI Tèxtils participated at Techtextil with a joint booth with several of its members. It organized a series of activities to promote networking, offering space for meetings, and celebrated an informal cocktail to facilitate interaction among its members and with other partners. It also facilitated the participation of members in dedicated tours, both as visitors and as must-see success cases.

In addition, it also promoted the positioning of the Catalan advanced textile materials sector with a presentation in the Techtextil Forum of the different initiatives the cluster and its members are conducting in relation to sustainability and circular economy.
MY CARE LABEL - the mobile App that helps you take proper care of your textiles - is now available in three new languages: Spanish, Italian, and in German!
82% of Europeans1 consider the care label to be useful, but do not always know how to interpret it. Beyond a mobile app, MY CARE LABEL provides consumers with a tool to access comprehensive practical advice to properly care for their laundry – at their fingertips!

Accessible from anywhere and totally free, the application is now available in 5 languages (French, English, Spanish, Italian, and German).