Processes4Planet – Public-Private Partnership
In 2021 the Textile ETP became a formal member of A.SPIRE, the association representing the private sector in the Processes4Planet European Public-Private Partnership to promote research and innovation in the European process industries.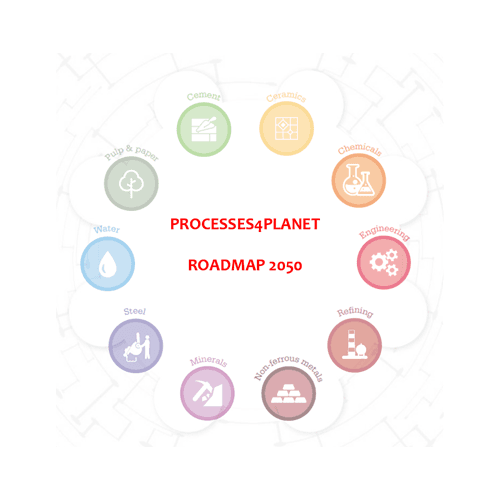 HealthTech4EU Alliance
Since 2020, the Textile ETP is a member of the HealthTech4EU alliance, a collaboration from a broad range of research and technology sectors coordinating technical input to the agenda-setting of major EU research programmes targeting healthcare innovation such as Cluster 1 of the HORIZON EUROPE programme or the Innovative Healthcare Initiative IHI.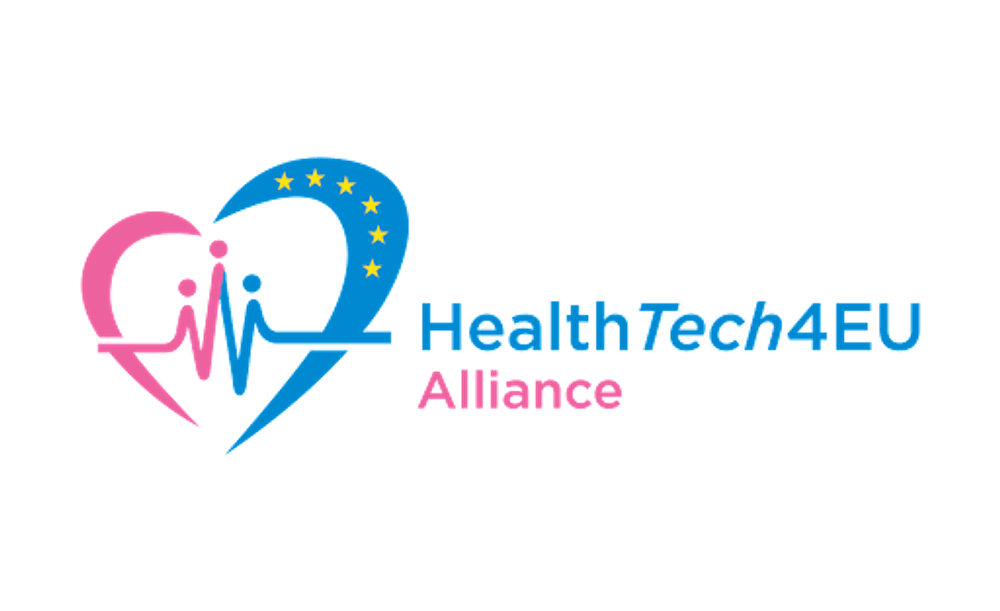 EIT ClimateKIC
Since 2020, the Textile ETP is a member of the Knowledge and Innovation Community on Climate-related Innovation of the European Institute of Innovation and Technology. The EIT ClimateKIC supports small-scale innovation projects across all sectors of technology and economy to come up with practical solutions to prevent and mitigate climate change impacts. In 2020, Textile ETP coordinated the EIT ClimateKIC and funded the Speedboat-C project.