SmartX
SmartX unites eight clusters two Research and Technology Organisations (for specific technological assistance) and three innovation support entities (for professional project initiation, implementation, and follow-up): together they will reach out to over 60,000 SMEs all over Europe to build a dedicated community around SmartX.
This extremely large action range will help SmartX boost smart textiles innovation and develop an end-to-end smart textile manufacturing value chain in Europe, in order to drive promising prototypes faster to market.
Learn more about the SmartX Project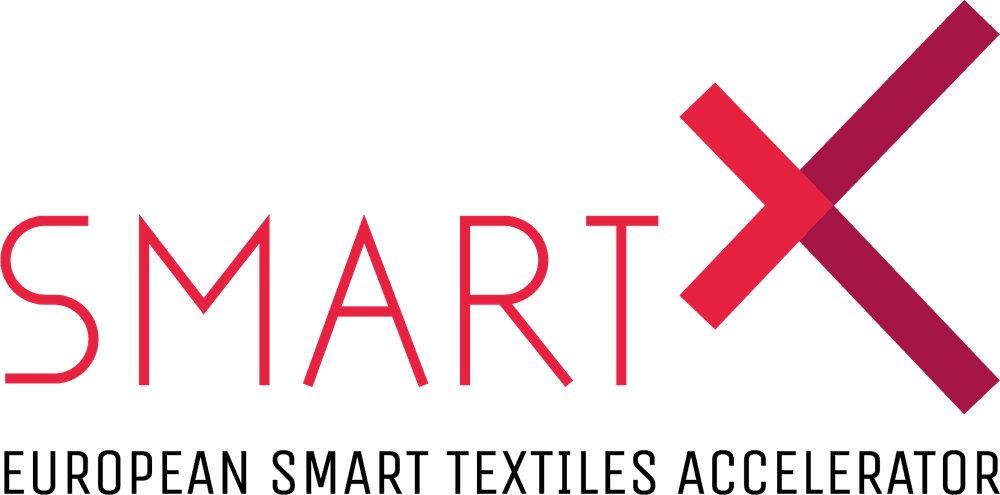 RESERVIST
During the first wave of the pandemic, the world faced a severe shortage of various textile protective equipment such as face masks, medical gowns, and body bags. To avoid similar situations during future events, the H2020 project Reservist targets re-designing textile protective equipment for production via alternative lines.

The approach is to set up so-called 'reservist cells', that in times of crises can be activated within 48 hours to switch to produce the necessary products and services. The concept starts from what is currently used in the military environment or also in humanitarian relief, where 'rapid response teams' are constantly on standby, ready to be activated in case of a need. The basis is the RESERVIST network, a wide group of actors (companies, RTDs, enablers,… but also end-users) linked to providing medical equipment.

Stay up to date with the latest news of the Project



The TRICK project will develop technologies and related services that enable textile and fashion industry SMEs to manage transparency and traceability in their supply chains. The core of the project is the development of a complete, reliable, SME-affordable, and standardised platform for data collection, secured by Blockchain, to enable enterprises to collect product-secured data, combined with a marketplace including the needed services and the data generated, open to third parties' certified solutions and business models.

Sign up to TRICK's newsletter and get updates about the project!



Speedboat-C
Speedboat-C addresses the challenges of global, fragmented, and predominantly linear value chains in the clothing and textile industry, where materials and products are often sourced long distance, and less than 1% of all textiles are recycled into new textile fibres.
Sqetch and circular.fashion develop together a one-stop platform that eases and incentivises responsible decision-making for circular clothing design and production, providing automated recommendations and impact measurement to advance circularity, transparency, and reduce CO2 emissions in regional value chains. Discover the project results in the relevant documents.
Tools for a Circular Textile Economy
SELF ASSESSMENT AND ONLINE COURSE: Manufacturers can self-assess what circular practices they are already adopting during their production process. An online training course also helps them to climb the circularity ladder. Once manufacturers pass the course, the Certified Circular Service Provider badge highlights and prioritises them in search results.
CIRCULAR MATERIAL COMBINATOR: Manufacturers and buyers can find each other to optimise the product's circularity and sustainability. Leveraging the power of machine learning, the system recommends the most suitable materials.
CRITICAL PATH TRACKER: The CO2 emissions calculator estimates the carbon footprint of manufactured items. Fashion brands are thus able to forecast their carbon footprint, optimize and design their supply chains to improve circularity.
CIRCULARITY.ID PRODUCT LIFECYCLE DYNAMIC TRACKER: The circularity.ID Open Data Standard works with the product identifier to enable material‑specific recovery. Users can update the life cycle data, so to guide the product through the circular system in a sustainable way.