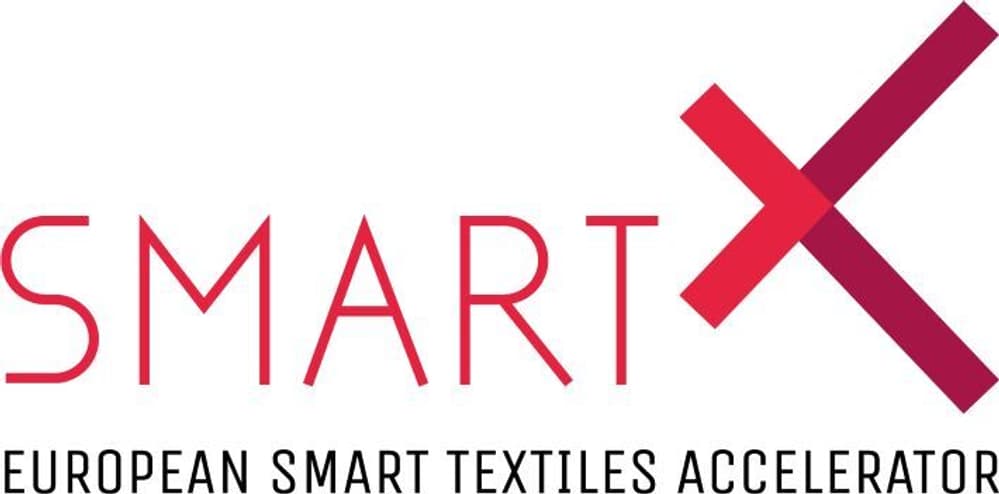 The Textile ETP coordinated project SmartX - European Smart Textiles Accelerator - has participated in the first Regional Workshop that took place in Biella, Italy on 30th September hosted by Po.In.Tex. Some 35 participants attended workshop where the details of the upcoming first SmartX call were presented by Lutz Walter. After a presentation by Joao Gomez from CeNTI, Portugal on the state-of-the-art in smart textiles, several Italian SME's presented their innovation strategies in the field of technical and smart textiles.

Also in September, the Smart Textiles Community Platform was launched at www.smartx-europe.eu. Any company or organsation active in the field of smart textiles in Europe is invited to create a profile on this platform to obtain better visibility in the fragmented field of smart textiles innovation and to use the platform to find and interact with potential collaboration partners. Also, the first expression of interest form is available on the platform here addressed to SME that wish to participate in the project calls.

If you are interested to follow all the news of the project (event dates, launches of community & calls, etc.) please subscribe to the monthly SmartX newsletter or follow us on Twitter via @smartx_europe and @TextileETP.