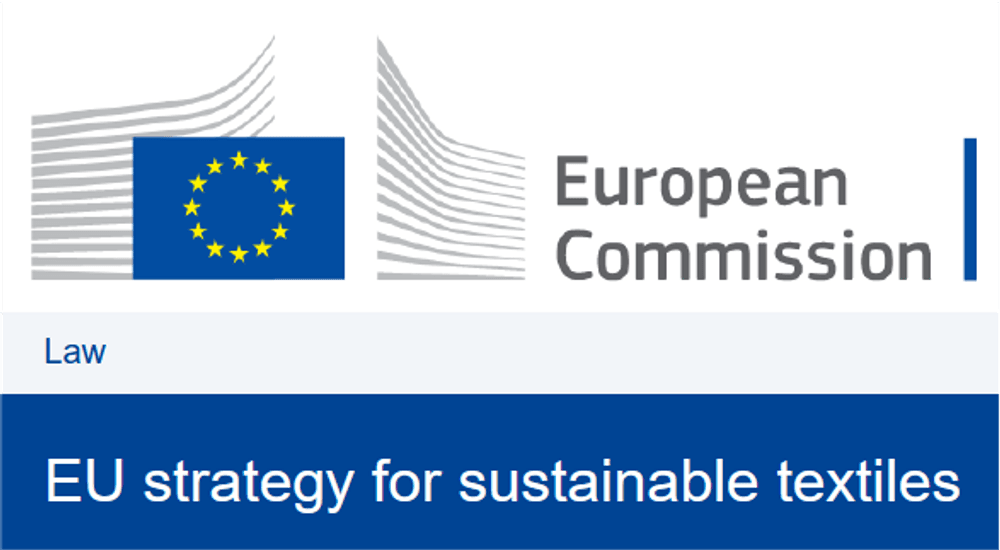 In early January, the European Commission has formally launched the process of developing an EU Strategy for Sustainable Textiles. It was kicked-off with a public consultation closing on 2 February, will then run through a process of stakeholder engagement throughout 2021 and should result in adoption of an EU Communication in late 2021. The process description, consultation and background documents are available here.
The Textile ETP has contributed to the first consultation round with a collective feedback submitted through EURATEX. It calls for a comprehensive and realistic strategy which in additional to all aspects of environmental and social sustainability also addresses the competitiveness of the EU textile and clothing industry as economic pillar for the implementation of such strategy. To improve the industry's competitiveness, we call for increased investments in research, innovation, digitalisation and education. The full EURATEX position is accessible here.
The Textile ETP will keep all members informed about the progress and results of this initiative throughout the year. We expect significant funding opportunities to become available in the coming years to support the implement ation of the strategy.