On 27 January 2023, Textile ETP Member Next Technology Tecnotessile organised an online workshop "Building the digital and sustainable textile industry of the future" as part of their TRANSITIONS project.

Our Project Manager Judith Bosch was invited to discuss the skills challenges in the textile industry, and especially the importance of training. One of the biggest challenges in the textile industry is the rapid pace of technological change. Advances in technology have led to the development of new materials, processes, and equipment that require textile workers to be constantly training, learning and adapting to new methods. The textile industry is also facing a skills gap as many experienced workers are nearing retirement age and not enough young people are entering the industry to replace them, a situation that is leading to a shortage of skilled workers in many areas of the sector.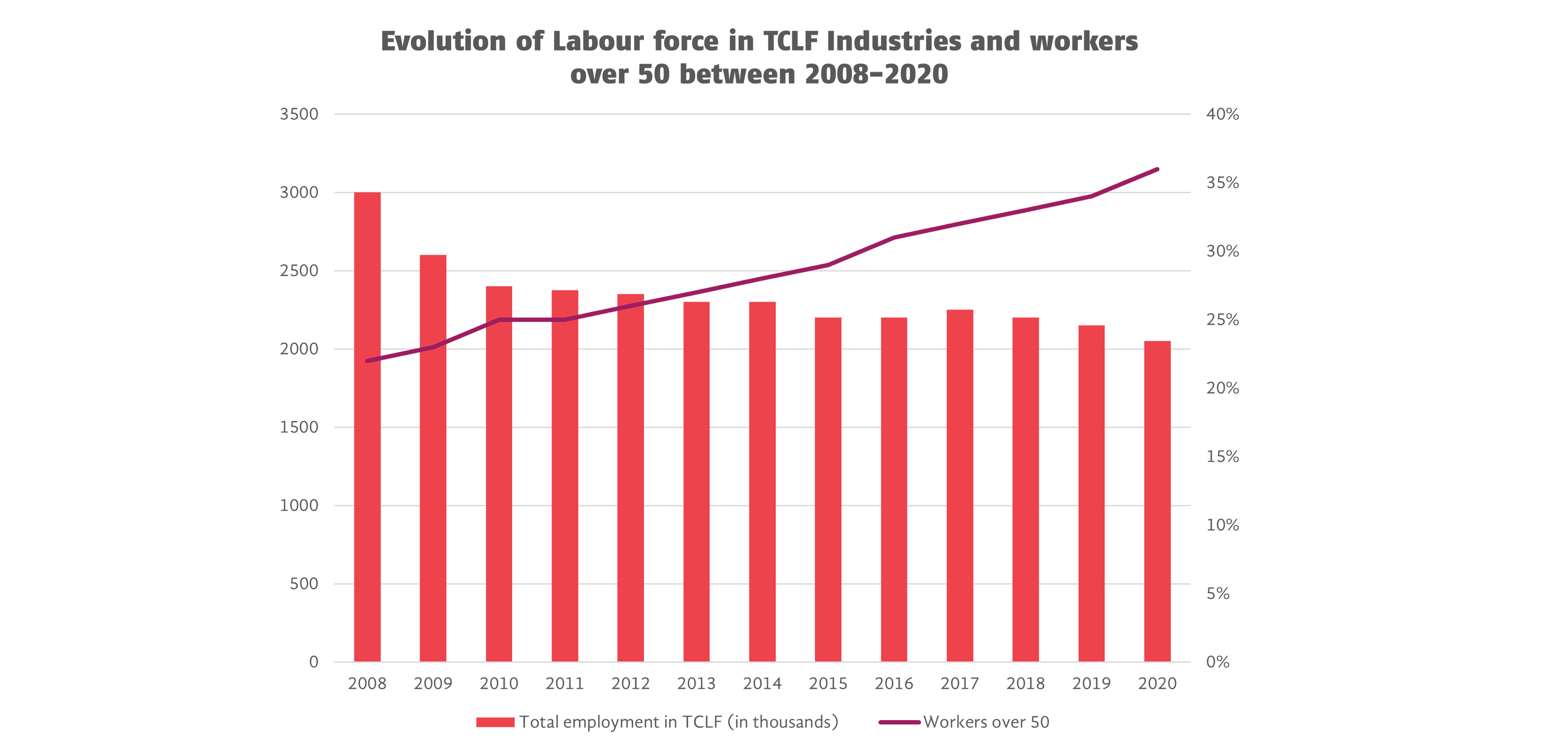 Top trends in textile innovation and I4.0, together with the emerging needs of the Textile and Fashion sectors, were also shared during the workshop.
TRANSITIONS (ERASMUS+ Project) is a strategic alliance for innovation aiming at fostering the textile and fashion industry transition to a 4.0 system and a circular economy by developing new learning methods, tools and practices to help students, young designers and professionals to face real challenges.